Ministry of Trade encourages exports of swift nest to China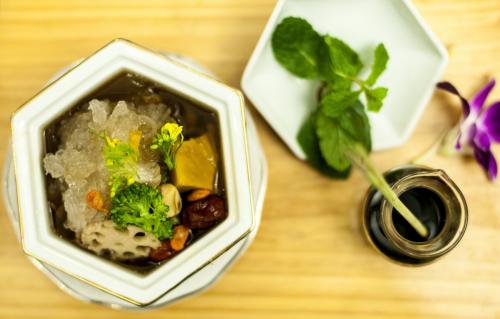 JAKARTA - The Ministry of Trade continues to facilitate Indonesian businesses to increase exports of value-added products. This was conveyed by the Daily Director General of Foreign Trade Veri Anggrijono while witnessing the contract signing for swift nest export between Indonesian companies and Chinese companies in Jakarta, on Friday (7/19).
The contract signing from Indonesia was carried out by the President Director of PT Tong Heng Investment Indonesia, Suyanti Ang. While the companies from China were represented by Quanzhou Yuyan Chairman Family Biotechnology Co., Ltd (Bird Nest Diary) Lu Yu Meng and Xiamen Fuen Leader Imp & Exp Co., Ltd. Lin Wei Ting.
"On this occasion, we witnessed the contract signing for export of swift nests to China as many as 10 tons. This is the first step to increase exports of swift nest commodities to the Chinese market," said Veri.
To enter the Chinese market, Indonesian swift nest products must go through protocols for hygiene, quarantine and inspection requirements for importation by Chinese authorities. In addition, Certification and Accreditation Administration of the People's Republic of China (CNCA) certification is required. Until now, as many as 21 Indonesian companies have received the certification so that they can export to China. PT Tong Heng Invesment Indonesia is one of the foreign investment companies in Indonesia that has received the certification.
China is the main destination country for exports of swift nests from Indonesia. In 2018, the total export of this product to China was recorded at US$ 139.82 million. As of April 2019, exports of these commodities to China were recorded at US$ 40.18 million with a volume of 21.32 tons, up 6.56 percent from the same period the previous year which was recorded at 20 tons. During the last five years (2014-2018), this commodity exports showed a positive trend, which was 30.62 percent. (LM)