Buana Lintas Lautan acquires six new vessels to execute contracts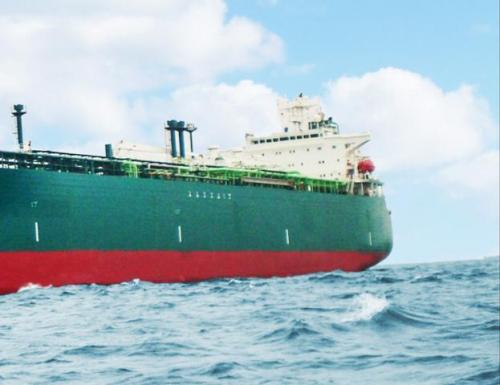 BULL - PT. Buana Lintas Lautan Tbk
Rp 198
JAKARTA - PT Buana Lintas Lautan Tbk (BULL) acquired six new vessels from January to July 2019, bringing the total number of vessels in the company's fleet to 23.
BULL CEO Kevin Wong said that this year the company seeks to acquire a total of nine new vessels and has prepared a budget of Rp 1-1.5 trillion. He added that the six new vessels recently acquired by the company did not operate fully in the first semester of 2019.
"We expect that demand will rise by five to six times of our supply, and many parties expect that global tanker utilisation will grow from 87% last year to 95% this year," said Mr Wong as quoted by Bisnis.com, Tuesday (13/8).
By 2020, Mr Wong added, demand for tanker transport can potentially double or even triple. As of 1H, BULL's contracts grew 40%-50% year on year (yoy).
"This year, our contracts will probably increase by 80%-100% year on year," concluded Mr Wong. (MS)