Investree will work with FDC to help develop SMEs in the Phillipines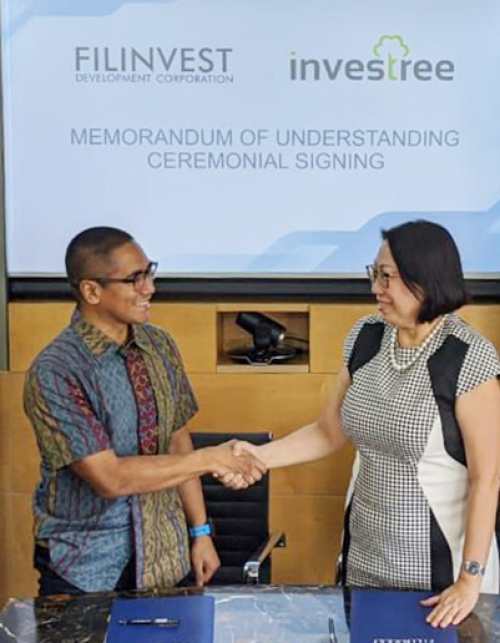 JAKARTA. Investree, a P2P lending fintech from Indonesia, is working with one of the largest companies in the Philippines, Filinvest Development Corporation (FDC) to distribute financing to the Small Medium Enterprises (SMEs) sector.
In this collaboration, Investree will provide fintech-based digital solutions for SMEs players. While FDC will provide banking and financial services to strengthen the ecosystem together with Investree.
Adrian Gunadi, Co-Founder of Investree, said that his party was optimistic about the cooperation. "We are confident that we can support the development of SMEs in the Philippines, as we have done to support the growth of the SME sector in Indonesia," Gunadi explained through an official statement.
Meanwhile, Josephine G. Yap, President Director of FDC, said that the cooperation was quite strategic, considering that the SMEs segment in the Philippines was not yet widely reached by financial service companies.
"We are optimistic that this synergy will produce high-value solutions, which will help SMEs business to face their challenges," Yap explained. (KR/AR)