Serasi Autoraya's bonds are rated 'AA-(idn)' by Fitch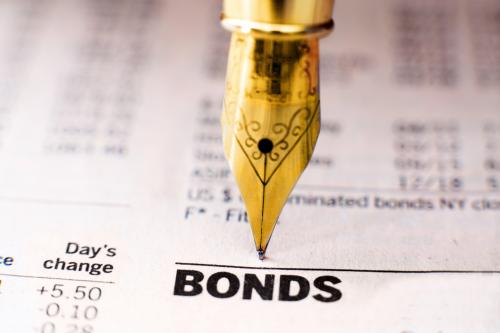 ASII - PT. Astra International Tbk
Rp 6.875
JAKARTA. PT Serasi Autoraya (SERA), a subsidiary of PT Astra International Tbk (ASII), obtained a 'AA- (idn)' rating for its Rp 420 billion bonds, which was issued as part of SERA's Shelf Registration Bonds with a total value of Rp 2 trillion.
In its official statement, Fitch Ratings, a rating agency from the United States, said the rating was given after the agency projected SERA's performance in 2020.
Fitch estimates that SERA's business growth this year has weakened, due to the impact of the Covid-19 pandemic. In addition, the company's margins may also decline.
"Although we expect the effects of COVID-19 to be felt by 2020, we believe that SERA will stay within its negative sensitivity range," Fitch explained through an official statement.
Fitch added, SERA is a company that has strong support from its parent company, ASII. This can be seen from the track record of capital injections and loans, which reached Rp 1.5 trillion in total. (KR/AR)