Metro TV temporarily closes headquarters after employee tests positive for Covid-19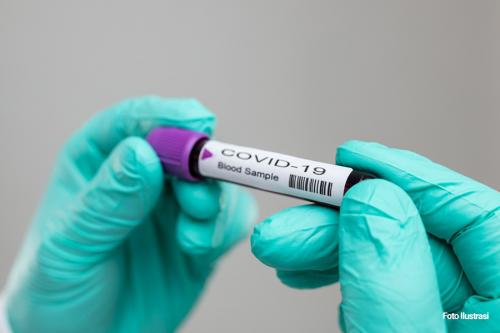 JAKARTA - Metro TV has temporarily closed its headquarters in Kedoya, West Java after one employee tested positive for coronavirus (Covid-19).
This was confirmed by Metro TV CEO Don Bosco Selamun on Monday (30/3). The headquarters, said Mr Selamun, will be closed for 14 days.
During the closure, the private 24-hour news channel's operations will be moved to several locations, including the National Democratic (Nasdem) Party Defence Academy in Pancoran, South Jakarta. Nasdem Chairman Surya Paloh is the owner of Metro TV and Media Indonesia newspaper.
"Production and screenings of Metro TV's programmes will be partly done from locations outside our Kedoya headquarters, including our bureaus in Semarang, Surabaya, and other cities," Mr Selamun wrote in an official statement.
"Metro TV's management has taken firm measures to implement health protocols set by the government, including working with the West Jakarta Public Health Office to trace other employees who have had recent contacts with the concerned employee." (MS)