Temas tries to reduce its operating expenses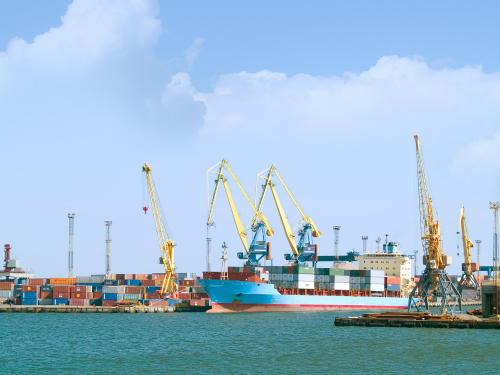 JAKARTA - PT Temas Tbk (TMAS), a provider of sea freight services, is trying to reduce its operating expenses to anticipate the outbreak of the COVID-19 pandemic that affected demand for its services during the first quarter (Q1) of 2020. In addition, it also maximized shiploads to ensure minimal expenses.
As quoted from the company's disclosure published on Thursday (21/5), Marthalia Vigita, Corporate Secretary of PT Temas Tbk (TMAS) said the impact of COVID-19 will affect the company's revenue by around 25% and its net profit by 2%. "The company limits operating hours and limits the number of employees working in offices," he said.
However, the company has not cut salaries or laid off employees since January 2020.
In 2019, TMAS booked revenue of Rp 2.51 trillion and operating profit of Rp 259.60 billion. (LK/AR)