IMF projects negative 4.9% economic growth in 2020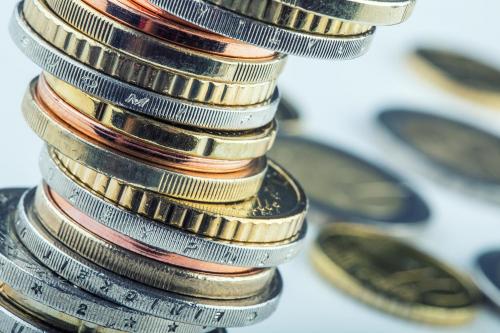 JAKARTA. The International Monetary Fund (IMF) released new projections, which showed that the global economic recession due to the COVID-19 pandemic will be worse compared to projections in April.
"We are currently projecting a worse recession in 2020 and slower recovery in 2021," said Gita Gopinath, Economic Counselor and Director of the IMF Research Department, through an official statement today.
In April, the IMF projected that the world's Gross Domestic Product (GDP) in 2020 would be negative 3%. However, the IMF now projects that the figure will be worse at negative 4.9%. Then partial recovery in some countries will occur until 2021.
The worse projection, said Gopinath, was influenced by the uncontrolled pandemic. "How strong the global economic recovery will be is also very uncertain and the impact (of the pandemic) on a number of sectors in some countries is also uneven," explained Gopinath.
For emerging market countries in ASEAN including Indonesia, GDP growth is expected to be negative 2%. China is estimated to be the only emerging market country which is still able to maintain positive GDP growth at 1%. (KR/AR)