Jakarta State Attorney's Office detains OJK staffer in Bank Bukopin alleged bribery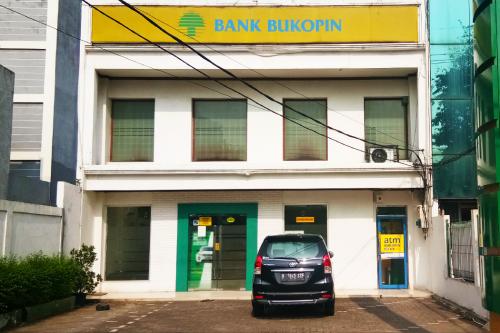 BBKP - PT. Bank KB Bukopin Tbk
Rp 188
JAKARTA - Jakarta State Attorney's Office investigators have detained a Financial Services Authority (OJK), known by their initials DIW, for allegedly receiving bribes in the form of a Rp 7.45 billion loan facility during their involvement in the general investigation of PT Bank Bukopin Tbk's (BBKP) Surabaya branch.
"Investigators will detain the suspect for the next 20 days at the Attorney General's Office branch of Salemba Penitentiary," Jakarta State Attorney Asri Agung Putra said in an official statement as quoted from Antara, Tuesday (21/7).
According to Mr Putra, in 2019 DIW served as an Executive Supervisor in the 1st Specialist Supervisor Group to the 1st Bank Supervision Department as supervised by OJK's Deputy Commissioner for Banking III. In their capacity, DIW was a member of the Bank Bukopin general investigation team.
In the case, DIW allegedly did not include five debtor samplings in the Investigation Confirmation Matrix of Bank Bukopin's Surabaya Branch Office on December 31, 2018.
"The suspect did not report to the OJK headquarters, and as such they received bribes from Bank Bukopin in the form of a Rp 7.45 billion loan," Mr Putra said. (MS)