Kiddo.id secures initial funding from OCBC NISP Ventura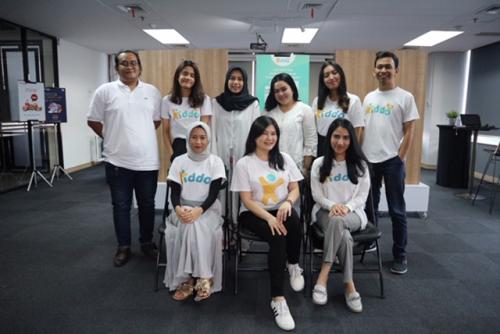 JAKARTA - Kiddo.id, a technology startup in the children's education sector, officially obtained an initial funding from PT. OCBC NISP Ventura to support its business development. This funding will be used to strengthen Kiddo.id's position in the Indonesian education market, especially for early childhood education up to the age of 12 years.
As an edutech platform for children aged 0-12 years, Kiddo.id works with partners organizing children's activities to enrich the choice of quality activities for millions of Indonesian children, by making it easier for parents to choose activities according to their child's potential. Through activities in the form of workshops, courses, and support activities for child growth and development, Kiddo.id is confident of being able to encourage Indonesian children to maximize their potential early on.
Analia Tan, Co-Founder and CEO of Kiddo.id said, "Indonesia will be one hundred years old by 2045, and a third of Indonesia's population which is currently aged 0-12 years, twenty-five years from now will be at the peak of productive working age. They are the future leaders of the nation, and this is the best moment to help them maximize their potential so they can compete globally."
Previously, Kiddo.id was one of the technology startups selected by the Ministry of Research and Technology / BRIN which received funding and business training in the city of Armenia and London. (LM)