Protelindo starts offering Rp 500 billion bond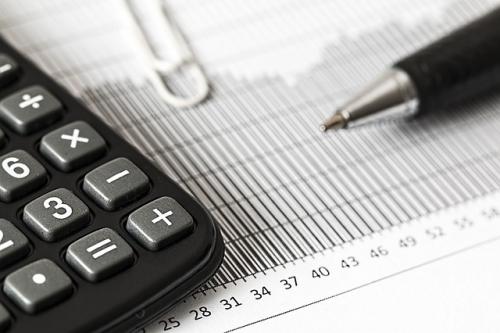 JAKARTA. PT Profesional Telekomunikasi Indonesia (Protelindo) has started offering a Rp 500 billion bond from July 29 to August 11, 2020 with a minumum purchase of Rp 5 million.
The bond, named Shelf-Registered Bond II Protelindo Phase I/2020, is part of the company's Shelf-Registered Public Offering II with a total value of Rp 3.5 trillion.
According to the company's prospectus, the bond consists of Series A with a tenor of three years and Series B with a tenor of five years. No interest coupon has been decided for both series'.
The bond, which has been awarded an AAA rating by PT Fitch Ratings Indonesia, will be publicly offered on August 27 and 28. (AM/MS)