IKAN targets Rp 86.11 billion of contracts in 2020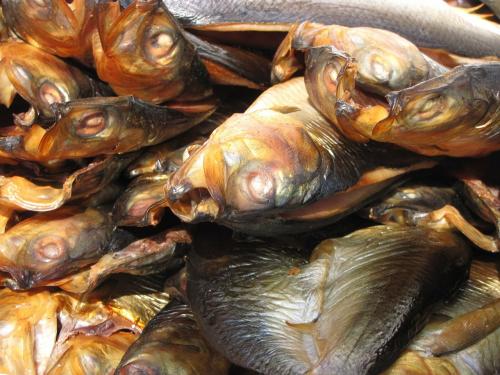 IKAN - PT. Era Mandiri Cemerlang Tbk
Rp 77
JAKARTA - A company that exports processed fish products, PT Era Mandiri Cemerlang Tbk (IKAN), is targeting to reap a contract value throughout 2020 worth Rp 86.11 billion. The total contract value comes from various countries from Asia to Europe.
As reported in the press release, the value of the IKAN contract in Asia is targeted at Rp 21.21 billion, in the UAE at Rp 110.26 million. As for the United States, the amount is Rp 52.93 billion and in Europe Rp 11.84 billion.
In the second quarter of 2020, the company recorded a 27 percent decline in revenue compared to 2019. Meanwhile, profit in the second quarter of 2020 also decreased by 165 percent compared to the same period in 2019.
"Sales in the second quarter were strongly influenced by the conditions of the Covid-19 Pandemic. Almost all of the company's export destination countries experienced a significant increase in Covid-19 cases. This resulted in a decline in company sales," said PT Era Mandiri Cemerlang Tbk President Director, Johan Rose, Tuesday (18/8).
In 2020, PT Era Mandiri Cemerlang Tbk recorded a working capital (Capex) of Rp 7.5 billion, which is used primarily in purchasing machinery and installations in the Gorontalo and Jakarta areas. (LM)