BI: External debt reaches US$409.7 billion in July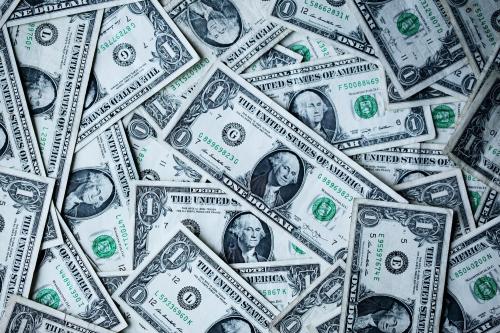 JAKARTA - Bank Indonesia (BI) recorded that Indonesia's external debt in July 2020 reached US$409.7 billion, consisting of US$201.8 billion in public debt and US$207.9 billion in private debt.
According to BI Executive Director of Communications Onny Widjanarko, external debt growth reached 4.1%, down from 5.1% in the same period last year. "This is due to the decline in private external debt growth amid the relatively stable growth of government external debt," he said in an official statement on Tuesday (15/9).
The government's debt position at the end of July, he said, was recorded at US$199 billion, up 2.3% from 2.1% in the same period last year. This was due to the withdrawal of commitments from several multilateral agencies and the issuance of the Samurai Bond to meet financing requirements, including the handling of the coronavirus (COVID-19) pandemic and the national economic recovery programme.
Mr Widjanarko added that external debt growth in July reached 6.1%, down from 8.3% in the same period last year. "This was influenced by slowing growth in external debt of non-financial institution companies and contraction in external debt of financial institutions," he said. (LK/MS)