JCI gains 103.03 points at closing bell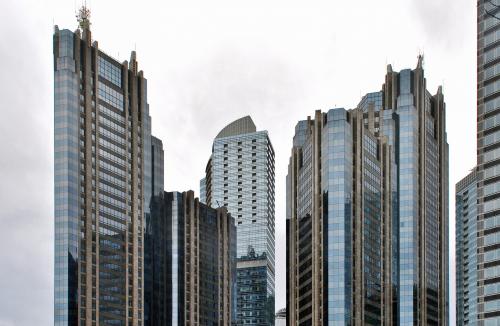 JAKARTA - The Jakarta Composite Index (JCI) closed up 103.03 points or 2.12% to 4,945.79 at closing bell today (25/9). During the day, the index was seen moving in the range of 4,848.02 and 4,949.30 after closing at 4,842.75 yesterday.
A total of 11.06 billion shares were traded with a transaction value of Rp 7.32 trillion. A total of 136 stocks fell, 269 stocks moved flat and 307 stocks rose.
The top gainers in today's trade are PT Borneo Olah Sarana Sukses Tbk (BOSS), PT Alfa Energi Investama Tbk (FIRE) and PT Indofarma Tbk (INAF). (LM)