SOE Ministry establishes SOE Holding for Micro Enterprises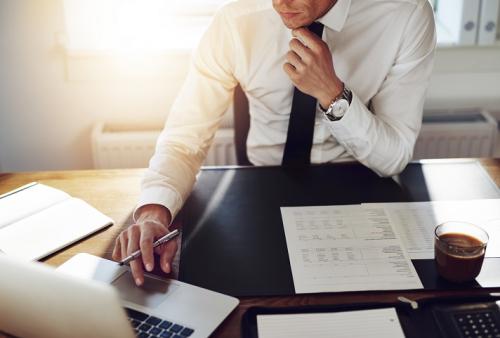 BBRI - PT. Bank Rakyat Indonesia (Persero) Tbk
Rp 4.670
JAKARTA - Ministry of SOE has established a holding company to optimize lending to the Micro Business sector (UMi). This was conveyed by Kartika Wirjoatmodjo, Deputy Minister of SOE, in a press statement quoted on Tuesday (19/1).
He conveyed that SOE that would be involved in the SOE establishment specifically for the UMi sector, among others, are PT Bank Rakyat Indonesia (Persero) Tbk (BBRI), PT Pegadaian (Persero), and PT Permodalan Nasional Madani (Persero). "SOE integration is expected to build efficiency in funds (cost of funds), cost of serve, and customer acquisition will be cheaper," he said.
In addition, Kartika said that the SOE holding would later produce synergies in the field of digitization and a platform for the empowerment of the UMi sector in Indonesia. The synergy of digitalization and the platform will make the MSME data center the largest and can be utilized nationally.
According to him, the SOE holding for UMi will also accelerate access to formal finance for the MSME sector, which is the largest business actor in Indonesia. "We focus on various efforts to increase the capacity of MSME, access to finance, and markets for MSME actors," he added. (LK/LM)