Bank CIMB Niaga allocates IDR 1.09 trillion for cash dividends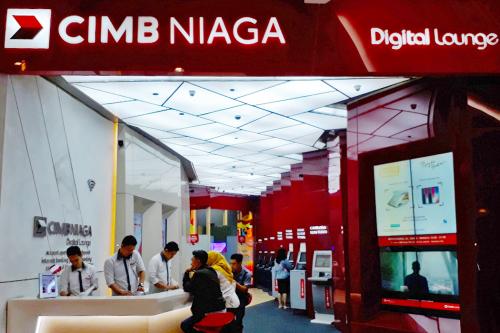 BNGA - PT. Bank CIMB Niaga Tbk
Rp 945
JAKARTA - PT Bank CIMB Niaga Tbk (BNGA) has allocated IDR 1.09 trillion for cash dividends from the 2020 Net Profit of IDR 1.83 trillion. This was decided at the Annual General Meeting of Shareholders (AGMS) which took place last week (9/4).
Susiana Tanto, Corporate Affairs Head of PT Bank CIMB Niaga Tbk (BNGA) conveyed that total dividends distributed to shareholders amounted to 60% of the total net profit from the 2020 financial year. "Meanwhile, the remaining net profit of IDR 732.38 billion was allocated as retained earnings for finance company activities," he said.
The AGMS results also stipulate the distribution of dividends on May 1, 2021, schedule for cum and ex dividends on the regular market and negotiation market on (19-20/4), and cum and ex dividends on the cash market on (21-22/4).
BNGA shareholders have also agreed that the proceeds from the issuance of Sukuk Phase III 2020 amounting to IDR 996.67 billion have been used according to the allocation. (LK/LM)