Adaro Energy explores US$ 400 million loan to refinance subsidiary debt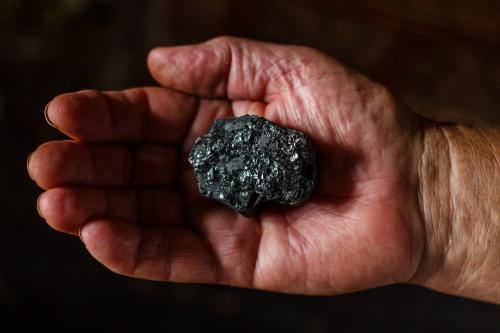 ADRO - PT. Adaro Energy Tbk
Rp 1.300
JAKARTA. Coal mining company PT Adaro Energy Tbk. is exploring a syndicated bank loan with a value of up to US$ 400 million to refinance its subsidiary, PT Adaro Indonesia.
Adaro Energy Chief Financial Officer Lie Luckman said the company through its subsidiary PT Adaro Indonesia has a loan worth US$ 400 million which will mature in mid-2021.
"We are exploring [loans] to several banks to refinance loans for the next five years," Luckman told the media, Monday (19/4/2021).
Adaro Energy President Director Garibaldi Thohir explained that the banking response to the loan plan was quite good. "There are many who want to participate. Oversubscribe instead. So the consortium is quite a lot," said Garibaldi.
Fitch ratings maintain its BBB- rating with a stable outlook for PT Adaro Indonesia (AI). (AM/LM)