S&P affirms BBB/negative outlook rating for Indonesia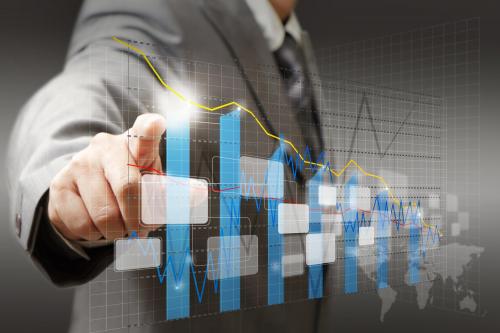 JAKARTA. The Standards and Poor's Rating Agency (S&P) maintained Indonesia's rating at the BBB / negative outlook level on April 22, 2021 due to the strong economic growth prospects and track record of prudent policies pursued by the authorities.
However, S&P in its report also warns of fiscal risks and external risks related to the Covid-19 pandemic that need attention.
S&P predicts that the improvement in Indonesia's economic growth will accelerate in 2022 as the vaccination program accelerates and normalizes economic activity gradually.
In response to the S&P report, Governor of Bank Indonesia Perry Warjiyo stated that the affirmation of Indonesia's rating shows that international stakeholders still have strong confidence in the maintenance of macroeconomic stability and Indonesia's medium-term economic prospects amid the ongoing Covid-19 pandemic.
"This is supported by the credibility of the policies and the strong synergy of the policy mix between Bank Indonesia and the Government," said Perry in a press release, Thursday (22/4/2021).
S&P in its next report views Indonesia's ability to meet its foreign debt obligations to be maintained, supported by prudent policies in managing the risk of corporate external debt. In the past year, the ratio of debt in foreign currency has also decreased to below 40% of total debt, the S&P report continued.
On the fiscal side, S&P estimates that the Government in the short term will maintain an expansionary fiscal policy to promote economic recovery, so that the fiscal deficit will be higher than the historical average. According to S&P, fiscal support is still needed to mitigate the impact of the pandemic and support economic recovery. (AM/LM)