Soho Global Health to distribute IDR 299.52 billion cash dividend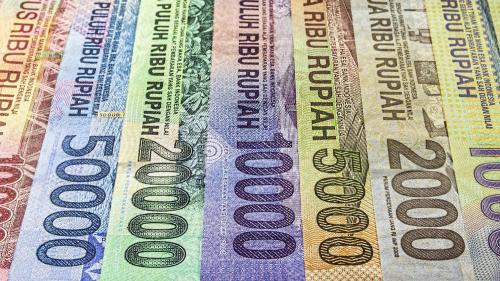 SOHO - PT. Soho Global Health Tbk
Rp 6.600
JAKARTA. PT Soho Global Health Tbk (SOHO), a pharmaceutical company established in 1956, would share the cash dividend amounting to IDR 299.52 billion.
The action has obtained approval from its shareholders through a meeting held in Jakarta a couple of days earlier. In the said meeting, the shareholders agreed to allocate IDR 46.19 billion to the dividend and add IDR 253.33 billion from the company's profit to the additional dividend.
"It would be distributed among the shareholders in cash dividend worth IDR 236 each, paying attention to the Indonesia Stock Exchange's rules," Yuliana Tjhai, the Senior Executive Vice President of SOHO, explained in the information disclosure earlier today (5/5).
As additional notes, SOHO recorded a net profit of IDR 172.11 billion in 2020. It then stored IDR 125.92 billion of its net profit to mandatory reserve funds.
Based on idnfinancials.com data, 38.4% of SOHO was under the control of Eng Liang Tan. Another 18.4% belonged to Medisia Investment Holdings Pte Ltd., 12.1% to Cascade Creek Pty Ltd., 8.9% to Prysselius Limited, 4.2% to public investors, and the remaining 18% went to Tan Giok Nio and Tan Kin Nio. (KR/ZH)