BI: Consumers optimistic that economy will improve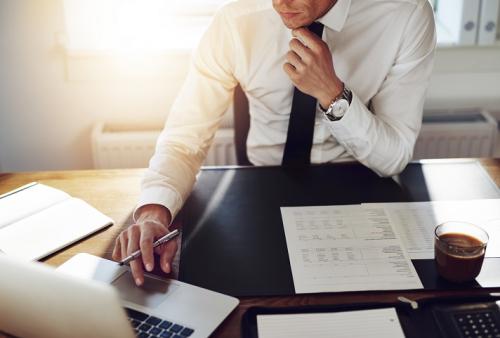 JAKARTA - Bank Indonesia (BI) said consumer optimism about the national economic condition has improved as before the COVID-19 pandemic. This was conveyed by Erwin Haryono, Executive Director, Head of the Communication Department of Bank Indonesia (BI) in a press release quoted on Monday (10/5).
He conveyed that the BI Consumer Survey reflects the Consumer Confidence Index (IKK) as of April 2021 at the level of 101.5 points, the position of the optimistic zone above the index of 100 points. "This is the first optimistic figure since IKK entered the pessimistic zone in April 2020," he said.
According to him, the survey stated that the improvement in consumer confidence took place in all categories, among others, the respondent's age group, the level of education, and the respondent's expenditure. Positive expectations for future economic conditions can also be seen in the availability of jobs, increased business activities and increased income over the next 6 months. "Consumers' perceptions of economic conditions have also improved," he said. (LK/LM)