Panorama Sentrawisata to release 1.2 billion shares via rights issue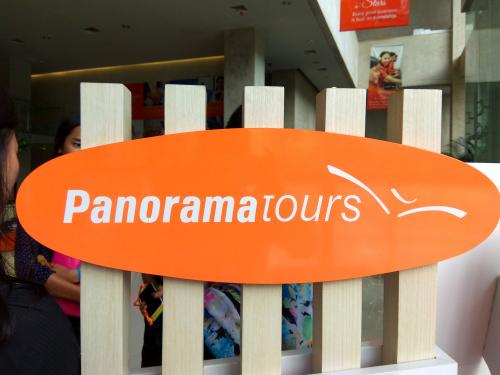 PANR - PT. Panorama Sentrawisata Tbk
Rp 290
JAKARTA - PT Panorama Sentrawisata Tbk (PANR) plans to carry out rights issue for a maximum of 1.2 billion shares and provide a maximum of 400 million warrants as an incentive for pre-emptive rights holders who exercise their rights.
From the results of this rights issue, PANR plans to use the rights issue funds for the company's business development (either directly or indirectly through its subsidiaries), and/or a partial reduction of debt and/or working capital.
"The implementation of the Panorama rights issue takes into account the company's strategic plan to strengthen and accelerate the digitization of thecCompany's business. As we have shared, since the Covid-19 Pandemic, the adoption of digital technology services and platforms has played an important role in business because people are not free to shop offline so that online business is increasing, as is Panorama. Since the last few years Panorama has developed technology and digital infrastructure to strengthen its operational activities and now the Company is ready to enter a technology and digital-based business channel," said Angreta Chandra, Finance Director of PANR.
To carry out this corporate action, PANR will seek approval from shareholders through the Extraordinary General Meeting of Shareholders (EGMS) on 27 August 2021. The rights issue will also be held no more than 12 months from the date of receipt of the EGMS approval. (LM)