TRIN to prolong its buyback period to October 2021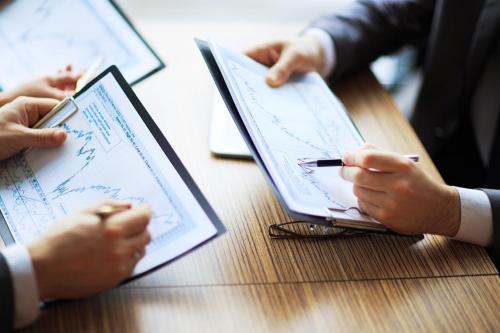 TRIN - PT. Perintis Triniti Properti Tbk
Rp 360
JAKARTA. PT Perintis Triniti Properti Tbk (TRIN) announces its plan to extend the shares buyback period to October 29, 2021, as the past realisation is deemed unsatisfactory.
Riska Afriani, Corporate Secretary of Triniti Properti, states that this buyback would be performed with the total shares purchased worth IDR 10 billion at most. Previously, the company had launched the first phase of buyback from April 28 to July 28, 2021.
"If the funds allocated to the shares buyback had run out and/or the number of shares to be repurchased had been met, then the company would announce the termination of the shares buyback," Afriani continues through the information disclosure in Indonesia Stock Exchange (IDX).
In conducting the buyback, TRIN has appointed PT Mirae Asset Sekuritas Indonesia to lead the action. The buyback would take place in IDX trading using the lower than or equal the previous transaction closing price. (KR/ZH)