Zebra Nusantara to raise IDR 1.39 trillion via rights issue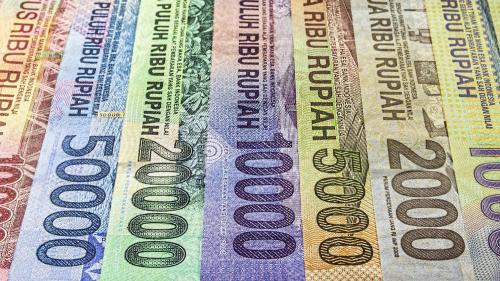 ZBRA - PT. Zebra Nusantara Tbk
Rp 680
JAKARTA. PT Zebra Nusantara Tbk (ZBRA) would try to secure a maximum of IDR 1.39 trillion fresh funds by offering new shares in a rights issue.
The management further reveals that there would be 1.71 billion new shares to be issued, each holding a face value of IDR 100. The amount of these issued shares equal 200% of the company's listed shares.
PT Triniti Healthcare (THC), as the ultimate shareholder of Zebra Nusantara with a 77.7% ownership, would take over 1.11 billion of ZBRA's new shares. Then, PT European Hospital Development (EHD) would also participate in acquiring 105.62 million units, PT Jade Green Equities 105.28 million units, and PT Holistic Ventures 12.98 million units.
For the record, ZBRA would use 77.7% of the rights issue proceeds to acquire PT Dos Ni Roha (DNR), a distribution and logistic service company. The rest of the funds would then be allocated to the working capital and DNR's working capital loans. (KR/ZH)