BABP eyes IDR4.5 trillion via rights issue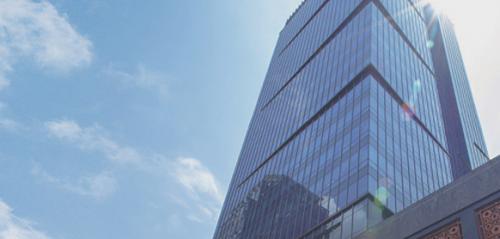 BABP - PT. Bank MNC Internasional Tbk
Rp 133
JAKARTA - PT Bank MNC Internasional Tbk (BABP) -- a business unit of PT MNC Kapital Indonesia Tbk (BCAP) -- will carry out a limited public offering VIII (PUT VIII) with a pre-emptive rights mechanism (HMETD) or rights issue on 9 September 2021.
"MNC Bank has the strongest digital ecosystem in the country. All BABP targets are more optimal if supported by strong funding. Therefore, MNC Bank will issue Preemptive Rights," said Chief Operating Officer of PT MNC Bank Internasional Tbk Teddy Tee, Monday (16/8/ 2021).
BABP will issue as many as 14.23 billion new shares or 33.33 percent of the company's issued and fully paid capital after the rights issue. The shareholders of the company will experience a 1/3 dilution of share ownership.
For information, the indication of the price of one rights issue share is in the price range between IDR 280-IDR 320 per share. With the new shares issued by the company reaching 14,234,614,925 shares, the total proceeds that will be obtained by BABP from the rights issue is IDR 4 trillion to IDR 4.5 trillion.
BABP targets the company to be able to increase its level to become a commercial bank for business activities (BUKU) III after the action to increase capital through the rights issue. (LM)