Mahaka Radio took a 47.3% downturn in H1 2021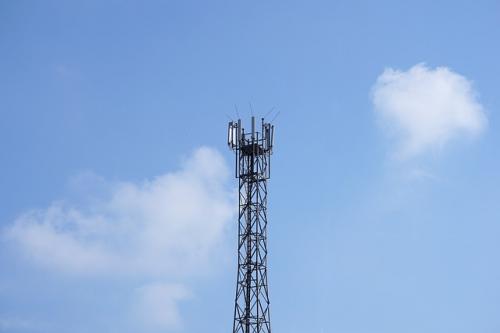 MARI - PT. Mahaka Radio Integra Tbk
Rp 328
JAKARTA. PT Mahaka Radio Integra Tbk (MARI) recorded net revenue of IDR 12.57 billion in the first half of 2021. This number is 47.3% lower than the revenue reported in the same period last year.
The radio advertising revenue generated 93% of MARI's total revenue in H1 2021. Then, the off-air event contributed 2%, while other income sources completed the remaining 5%.
In the recently published financial report, MARI had indeed shown attempts to cut back some operational and financial expenses in H1 2021. However, the efficiencies could not cover the swelling loss of IDR 5.6 billion. This year's deficit is 61% worse than the loss reported in the first half of 2020.
As of June 3, 2021, PT Beyond Media still controls 40.35% of MARI's shares. Another 10.72% is claimed by PT Mahaka Media Tbk (ABBA), while PT Pratama Prima Utama owns 0.17%. PT Trimegah Asset Management also holds 0.17%, and public investors share the remaining 48.59%.
According to idnfinancials.com data, MARI's stock price solidifies 0.96% or 5 bps to IDR 525 each at 11.29 AM WIB. Meanwhile, year-to-date, its stock price has improves 503.45% or 438 bps. (KR/ZH)