Ace Oldfields kicks off at the stock exchange, seeking IDR 76 billion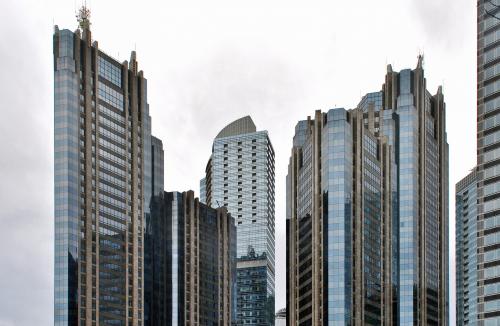 KUAS - PT. Ace Oldfields Tbk
Rp 80
JAKARTA. PT Ace Oldfields Tbk (KUAS) would launch its initial public offering (IPO) of 390 million units of shares to secure fresh funds of IDR 76 billion at most.
The public offering period would start from October 18 to 21, 2021. Meanwhile, the recording in Indonesia Stock Exchange (IDX) is scheduled for October 25, 2021.
In the released prospectus, KUAS is said to budget 39.4% of the IPO proceeds to purchase land and buildings as assets in Bogor. "The purpose of the purchase is to reduce our rent costs and advance our growth in the future," the management revealed.
Then, the remaining portion of the raised funds would be allocated to KUAS's working capital. This allocation includes purchasing raw materials, funding operational costs, and marketing.
As of May 31, 2021, KUAS was reported to own assets of IDR 210.77 billion and total equity of IDR 62.99 billion. Then, from January until May 2021, the company managed to score IDR 42.16 billion in revenue, as well as IDR 1.53 billion in net profit. (KR/ZH)