Sejahteraraya Anugrahjaya lend its subsidiary IDR 255 billion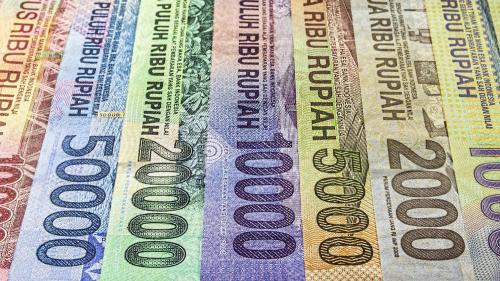 SRAJ - PT. Sejahteraraya Anugrahjaya Tbk
Rp 272
JAKARTA. PT Sejahteraraya Anugrahjaya Tbk (SRAJ), the managing company of Mayapada Hospital, announced the loan facility provision to one its subsidiaries, PT Sejahtera Inti Sentosa (SIS).
Arif Mualim, Director of SRAJ, revealed that the amount of the channelled loan reached IDR 255 billion, effective for one year since September 30, 2021. The loan period could be automatically extended for another year if SIS failed to pay back the loan when it was due. SIS would also need to pay the credit interest of 1.5% per year.
"The purpose is to fund SIS's working capital," Mualim confirmed in the information disclosure in Indonesia Stock Exchange today (22/10).
Mualim stated that this credit facility would not pose any negative impacts on SRAJ's financial situation. "It is because the funds given to the subsidiary came from the company's loans to the company's controlling shareholders," he further reasoned.
According to idnfinancials.com data, PT Surya Cipta Inti Cemerlang still gained control over 59.99% of SRAJ's shares by the end of June 2021. Then, High Pro Investment claimed another 18.17% of shares, Minot Light APAC Ltd 9.64%, and public investors 11.79%. Lastly, the small remaining portion belonged to one of the company's commissioners. (KR/ZH)