Astragraphia scores IDR 37 billion profit in third quarter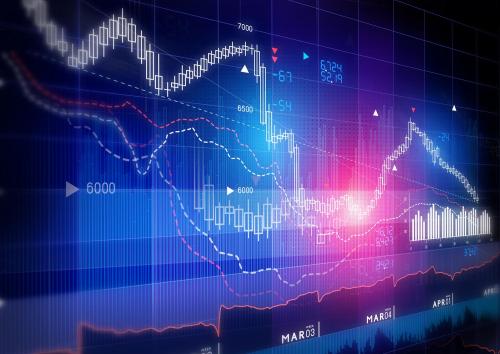 ASGR - PT. Astra Graphia Tbk
Rp 895
JAKARTA - PT Astra Graphia Tbk (ASGR) posted a net profit of IDR37 billion, up 10% compared to the same period in 2020 despite a 15% decrease in consolidated net income.
The increase in net profit was mainly contributed by the increase in gross profit margin, optimization of operating costs, and lower interest expense. Operational costs decreased by 5% due to improvements in several expenditure items, this is in line with management's strategy to adapt, mitigate, and prioritize operational excellence in every process in all business lines.
Hendrix Pramana - President Director of PT Astra Graphia Tbk said, "The Covid-19 pandemic wave that hit again for the second time at the end of June 2021 had a significant impact on decreasing activity levels in the office environment. This was the main cause of the decrease in net income from the Document Solutions and Office Solutions business unit, while net income from the Information Technology business unit increased. The Government's success in handling the Covid-19 pandemic is expected to support Astragraphia's revenue improvement in the last quarter of 2021."
By taking into account the financial condition, Astragraphia has paid an interim dividend of IDR 7 per share, up 40% compared to last year, to the shareholders of the Company on October 22, 2021. (LM)