Peter Unggul Sutantio divested his portion in Pinago for IDR 21.29 billion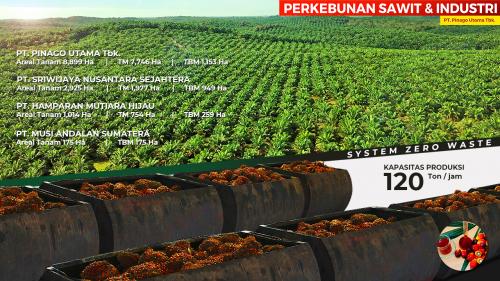 PNGO - PT. Pinago Utama Tbk
Rp 1.450
JAKARTA – Peter Unggul Sutantio sold off his shares in PT Pinago Utama Tbk (PNGO), a South Sumatra-based rubber and palm plantation company, for IDR 21.29 billion.
Meli Tantri, Director of Pinago Utama, revealed that Sutantio discharged 13,944,100 shares of his for IDR 1,527 each last week (26/11). "Sutantio's total shares as of now amount to 125,055,900 shares from the initial 139 million units," she confirmed in the information disclosure quoted Monday (29/11).
In terms of percentage, the divested shares amounted to 1.78% of his 139 million shares. Thus, Sutantio's portion depleted to 16% from 17.79% in PNGO.
PNGO debuted on Indonesia Stock Exchange on August 20, 2020, by issuing 781.25 million shares, 625 million of which belong to the founders and 156.25 million others to public investors. As of October 2021, PNGO's shareholders consist of Charles Sutantio of 17.79%, Peter Unggul Sutantio of 17.79%, Hasan Tantri 17.79%, Wilson Sutantio 22.18%, and Suryani Tantri 4.45%. (LK/ZH)