Bussan Auto Finance seeks IDR 500 billion to fund its working capital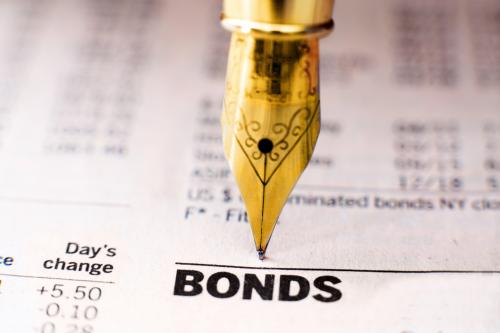 JAKARTA. PT Bussan Auto Finance (BAF), a financing company under Mitsui & Co Ltd, would issue debt securities in the form of bonds of IDR 500 billion to support its consumer financing business.
The said securities would be issued under the name of the Shelf-Registration Bond I BAF Phase IV Year 2021. BAF would offer the bonds along with a 5.75% interest per year and a 3-year tenor.
"The raised funds from this bond offering, after subtracting the emission fees, would be entirely utilised by the company to support its consumer financing activities," the management of BAF reaffirmed in the official statement received by idnfinancials.com.
BAF has secured an "AAA (idn)" or a Triple A rating from Fitch Ratings Indonesia for this upcoming Bonds Phase IV. The assigned executive underwriter and underwriter is PT Indo Premier Sekuritas, while PT Bank Mandiri (Persero) Tbk (BMRI) would act as the trustee.
The public offering period of this fourth round of bond issuance would take place from December 8 to 10, 2021. Then, the electronic distribution would follow on December 15, 2021, while the recording in Indonesia Stock Exchange is set to December 16, 2021. (KR/ZH)