JECC faced an IDR 50.23 billion loss due to selling expenses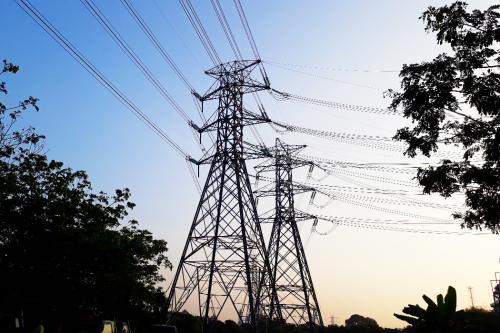 JECC - PT. Jembo Cable Company Tbk
Rp 4.790
JAKARTA – PT Jembo Cable Company Tbk (JECC) recorded a loss of IDR 50.23 billion in Q3 2021 despite the revenue climbing by 15.52% from the same period last year. This setback was driven by the increased selling expenses, dragging the gross profit down by 94.16%.
In the Financial Report of Q3 2021 published on Tuesday (30/11) Santoso, President Director of Jembo Cable Company, revealed that the revenue actually reached IDR 1.26 trillion, higher than IDR 1.09 trillion reported in Q3 2021. However, the costs of sales also proliferated from IDR 976.46 billion to IDR 1.25 trillion. Thus, the gross profit fell rapidly from IDR 118.93 billion to IDR 6.93 billion, resulting in the current year's loss of IDR 50.23 billion from IDR 12.33 billion scored last year.
The increased sales spread across all main business lines of JECC in the export and local markets. The domestic sales generated IDR 1.24 trillion, increasing from IDR 1.07 trillion, while the export brought in IDR 21.48 billion, also increasing from IDR 16.88 billion. Sales to its affiliates covered 54% of the revenue in Q3 2021, increasing from 45.3% in the same period last year.
The main support of the revenue came from the copper low-voltage electric cable sales of IDR 781.72 billion. It was then followed by the telecommunication cables of IDR 234.38 billion, medium-voltage electric cables of IDR 128.12 billion, aluminium low-voltage cables of IDR 80.99 billion, and other products of IDR 40.34 billion. (LK/ZH)