Yellow Brick Enterprise sold 4.63% of its portion in Bank Neo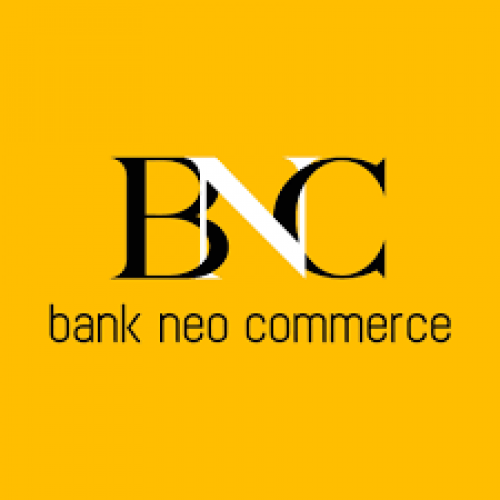 BBYB - PT. Bank Neo Commerce Tbk
Rp 1.355
JAKARTA – Yellow Brick Enterprise Ltd (YBE) divested 4.63% of its shares in PT Bank Neo Commerce Tbk (BBYB) for IDR 641.25 billion in three separate transactions last week (23/11). Corporate Secretary of Bank Neo Commerce, Agnes Fibri Triliana Dewi, relayed the news in the information disclosure, quoted Thursday (2/12).
The total transferred shares of YBE amounted to 346,621,622 units of IDR 1,850 each. The first transaction involved 137 million shares, taking place on November 23, 2021. Then, the next round occurred on November 26, 2021, selling off 113 million shares. It was followed by the third stage, divesting 996,621,622 shares on November 29, 2021.
"After this transaction, YBE's portion depletes to 6.47% from 11.1% of the issued and paid-up capital," Dewi confirmed.
BBYB is known to arrange a rights issue of 1,927,162,193 shares of IDR 1,300 each on December 6-10, 2021. Rockcore Financial Technology Co. Ltd, PT Akulaku Silvrr Indonesia, and PT Gozco Capital, the shareholders with ownership percentages over 5% have stated their commitment to exercising their rights during the said corporate action. (LK/ZH)