Puradelta Lestari to distribute interim dividends of IDR 578.38 billion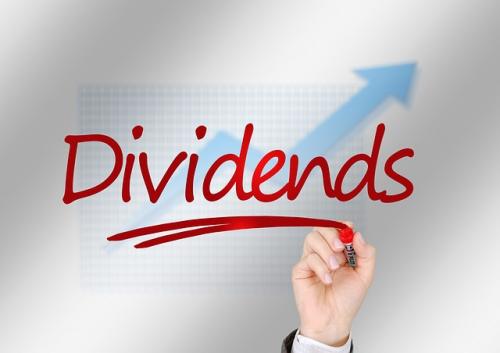 DMAS - PT. Puradelta Lestari Tbk
Rp 160
JAKARTA. PT Puradelta Lestari Tbk (DMAS), a property and real estate developer under Sinarmas Group, plans to give out interim dividends of IDR 578.38 billion or 91% of its net profit gained until September 2021.
The said interim dividends would be disbursed to shareholders officially entered the official list by December 13, 2021, 4 PM WIB. The interim dividends to be paid out equal IDR 12 per share.
The cum dividend in the regular and negotiation market is set to December 9, 2021, followed by the date in the cash market on December 13, 2021. Meanwhile, the interim dividend would be channelled out on December 23, 2021.
Based on idnfinancials.com data, DMAS recorded a net profit of IDR 634.64 billion from January to September (9M) 2021. The company also owned unrestricted retained earnings of IDR 603.81 billion and total equity of IDR 5.82 trillion.
As of September 3o, 2021, 57.28% of DMAS's shares were still under the control of PT Sumber Arusmulia. Then, another 25% belonged to Sojitz Corporation, while another 17.72% went to public investors. (KR/ZH)