Selamat Sempurna received dividends of IDR 5.8 billion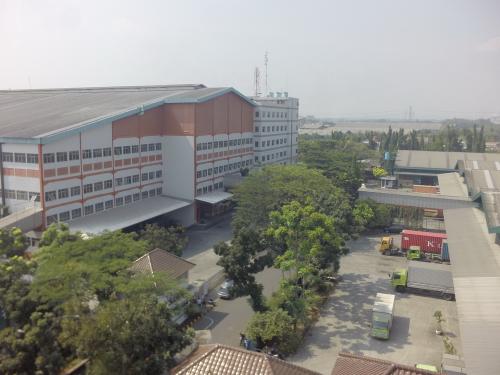 SMSM - PT. Selamat Sempurna Tbk
Rp 1.240
JAKARTA. PT Selamat Sempurna Tbk (SMSM), an automotive component manufacturer, confirmed gaining dividends of MYR 1.7 million, equivalent to IDR 5.8 billion, from one of its Malaysia-based subsidiaries.
Ang Andri Pribadi, Director of SMSM, mentioned that the subsidiary in question is Bradke Synergies Sdn Bhd. Previously, by the end of last September, Bradke Synergies also gave out dividends to Selamat Sempurna of MYR 1.5 million or IDR 5.11 billion.
Thus, the total dividends collected by SMSM from Bradke Synergies until December 29, 2021, amount to MYR 3.2 million, which equals IDR 10.91 billion.
Based on idnfinancials.com data, Bradke Synergies is a company engaged in the investment business. It has been commercially operated since 2007, and as of September 30, 2021, it has owned total assets of IDR 109 billion.
On the other hand, throughout January-September (9M) 2021, SMSM scored net sales of IDR 3.02 trillion and a net profit of IDR 178 billion. Its sales were reported to jump 31% year-on-year (yoy). (KR/ZH)