Multipolar Technology to distribute interim dividend of IDR 90 per share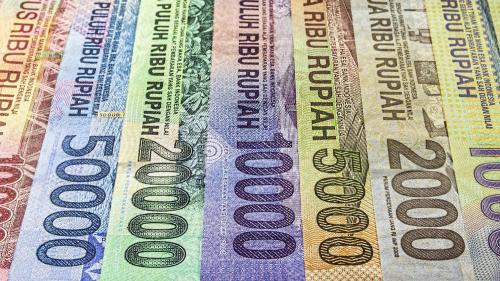 MLPT - PT. Multipolar Technology Tbk
Rp 2.910
JAKARTA. PT Multipolar Technology Tbk (MLPT), a technology company owned by the Lippo Group, will distribute an interim dividend of IDR 90 per share or a total of IDR 168.75 billion.
Wiriawaty Chandra, Corporate Secretary of MLPT, explained that the plan is in accordance with the decision of the Extraordinary General Meeting of Shareholders (EGMS) which was held on January 3, 2022.The board of directors has also set an interim dividend distribution schedule.
Cum dividends in the regular and negotiated markets are scheduled for January 11, 2022, as well as January 13, 2022 in the cash market. The recording date of the interim dividend is scheduled for January 13, 2022, while the payment of the interim dividend will be on January 26, 2022.
According to idnfinancials.com data, MLPT posted a net profit of IDR 178.65 billion as of September 30, 2021. The company also has an unrestricted retained earnings balance of IDR 426.01 billion.
Currently, 86.95% of MLPT's shares are controlled by Lippo Group through PT Multipolar Tbk (MLPL). In addition, PT First Media Tbk (KBLV) owns 5.62% shares, PT Tyane Saptajagat 0.01%, and public investors 7.42%. (KR/LM)