Pluang gains funding of USD 55 million, led by Accel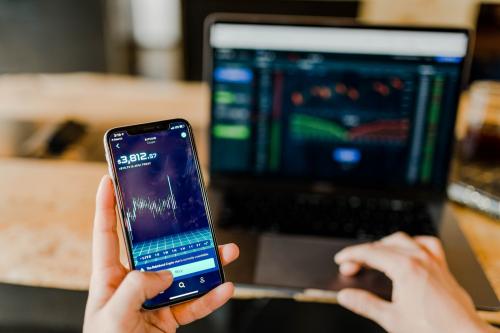 JAKARTA. An Indonesian-based integrated investment platform, Pluang, has secured a funding of USD 55 million, equivalent to IDR 787.3 billion. It is led by Accel, followed by other infamous venture capitals.
Several investors joining in the funding of Pluang include BRI Ventures, Gold House, Go-Ventures, UOB Venture, and Openspace Ventures. Based on idnfinancials.com data, this funding adds to the total funds raised by Pluang since 2019, now reaching USD 113 million.
Claudia Kolonas, Co-Founder of Pluang, explained that this funding will facilitate the establishment of investment products that are easily used for the Indonesian and Southeast Asian markets. Then, it is believed to be able to offer more investment options to its users that vary in economic groups.
"With this additional investment, our team could accelerate our momentum, providing more tools, resources, and essential educations needed to utilise users' wealth in the long run," Kolonas envisions, as quoted in the official statement received by idnfinancials.com.
For the record, Pluang has been running since 2019, offering various investment assets alternatives. The platform, initiated and managed by PT Bumi Santosa Cemerlang, has been integrated with several popular applications, including Gojek, DANA, Tokopedia, and Bukalapak.
Currently, Pluang's listed users reach over 4 million in Indonesia alone. Meanwhile, from January 2020 to November 2021, the users' monthly transaction has been reported to increase by 22 times. (KR/ZH)