Wings Air will open Semarang-Pontianak route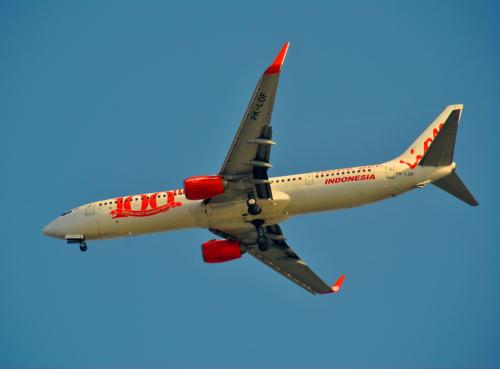 SEMARANG - Wings Air (flight code IW) member of Lion Air Group will open a new route scheduled for January 28, 2022, by connecting Central Java via Semarang from General Ahmad Yani International Airport (SRG) to Pontianak Supadio International Airport in Kubu Raya, West Kalimantan.
Wings Air is starting to offer the best prices for its upcoming inaugural flights. Semarang to Pontianak starts from IDR 804,600 and Pontianak to Semarang starts from IDR 794,600.
The flight schedule in the early stages of seven (7) times a week or one (1) time every day is considered appropriate (suitable) and is expected to accommodate the needs of business people and tourists, with departure and arrival times on the same day, as follows:
Flight number IW-1874 from Semarang departs at 07.30 and arrives in Pontianak at 09.30
Flight number IW-1875 from Pontianak departs at 13.40 and arrives in Semarang at 15.40
In an effort to provide flying experience, Wings Air has prepared a fleet of ATR 72-500 or ATR 72-600 propeller types, seating capacity 72 economy class, configuration or layout of 2-2.
Wings Air is optimistic that the availability of flight routes will also support economic recovery in various sectors in the two destination cities (both provinces) in regional development in line with government programs. Connectivity "West Kalimantan and Central Java" is increasingly opening up as one of the new economic centers that has a plantation center, mining industry and other sector growth. (LM)