Net Visi Media sets the IPO price to IDR 196 per share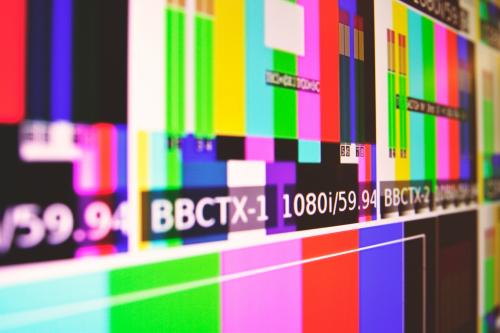 NETV - PT. Net Visi Media Tbk
Rp 310
JAKARTA. PT Net Visi Media Tbk (NETV), a parent company of the television station NET TV, has fixed the execution price for its initial public offering (IPO) to IDR 196 per share.
With this price, NETV can potentially gain fresh funds of up to IDR 149 billion under the condition that the entire publicly issued shares of 765.3 million units are fully claimed by investors.
As previously mentioned in idnfinancials.com, NETV's IPO proceeds will be used to alleviate its debt expenses and invest them in its subsidiaries. Specifically, 53% of total raised funds will be channelled to pay back some of the syndicated loans. Then, another 28.5% will be allocated to PT Net Media Digital as capital investment, while the rest of them will be utilised as the working capital.
The public offering period is scheduled from January 19 to 24, 2022, based on the official statement in the Indonesia Central Securities Depository (lit. Kustodian Sentral Efek Indonesia/KSEI). Then, the shares will be distributed on January 25, 2022, before being listed on Indonesia Stock Exchange (IDX) on January 26, 2022.
Alongside this IPO, NETV plans to release 5.94 billion new shares in order to convert its debts into shares. Specifically, 1.8 billion of those will belong to PT Indika Inti Holdiko, while 2.07 billion goes to PT Semangat Bambu Runcing and another 2.07 to PT First Global Utama. (KR/ZH)