Autopedia eyes IDR 652.61 billion in IPO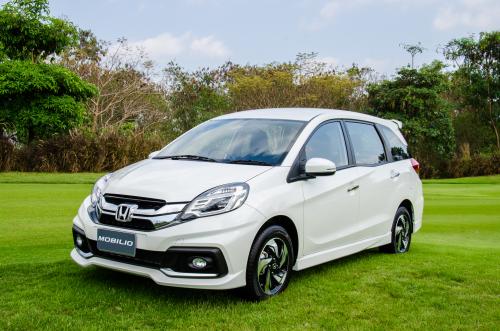 JAKARTA – PT Autopedia Sukses Lestari Tbk (ASLC), a vehicle trading company, is looking for fresh funds of IDR 652,61 billion through offering 254,271,000 shares in its initial public offeing (IPO), sporting an offering price of IDR 256 each, from yesterday (19/1) until tomorrow (21/1). The assigned underwriters are PT Ciptadana Sekuritas Asia and PT Trimegah Sekuritas Indonesia Tbk (TRIM).
In a short prospectus quoted today (20/1), 64,7183% of the IPO proceeds will be allocated to the company's new operational activities in the offline and online sale and purchase of secondhand vehicles. The remaining 35.2817% will be used to pay back loans to its parent company.
ASCL's authorised capital prior to IPO reached IDR 650 billion, while its issued and paid-up capital amounted to IDR 163.15 billion. PT Adi Sarana Armada Tbk (ASSA) claimed 97% of them, while Prodjo Sunarjanto Sekar Pantjawati, Jany Candra, Handra Tanujaya, and Hindra Tanujaya each gained 1%. Its portfolio still consisted of stock worth IDR 486.84 billion.
After the IPO, its authorised capital will remain at IDR 650 billion, while its issued and paid-up capital will increase to IDR 203.94 billion. ASSA will have 77.60% of them, while Prodjo Sunarjanto Sekar Pantjawati, Jany Candra, Handra Tanujaya, and Hindra Tanujaya will be left with 0.8% each. The public will share the remaining 20%. Its stock portfolio will also deplete to IDR 446.05 billion. (LK/ZH)