KPPU sanctions CKMT for port project collusion in Tulung Agung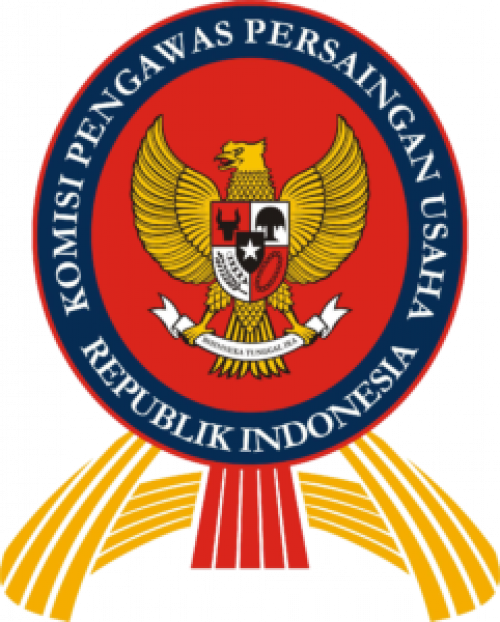 JAKARTA – Indonesian Competition Committee (lit. Komisi Pengawas Persaingan Usaha/KPPU) sanctions PT Cipta Karya Multi Teknik (CKMT) with a fine of IDR 2.7 billion after being proven to be involved in the conspiracy regarding the revetment construction package supply and landfill in the Popoh Fishery Port, Tulung Agung of the budget year 2017. The sentence was announced by the panel of KPPU commissioners in Jakarta yesterday (25/1).
In the press release quoted Wednesday (26/1), Deswin Nur, Head of Public Relations and Cooperation Bureau of KPPU, claimed that the unravelling of this case originated from the institution's own initiated investigation. "The board of commissioners recognised a sham business competition in collusion conducted by the accused both horizontally and vertically. It is further proven by several neglect acts performed by the Working Group 84 of Goods/Service Supply Service Technical Unit of the One-Door Capital Investment and Integrated Service Office of East Java during its supply processes," he elaborated.
This case involved CKMT (the accused I), PT Bangun Konstruksi Persada (the accused II), PT Wahana Eka Sakti (the accused III), PT Tiara Multi Teknik (the accused IV), and the Working Group 84 (the accused V). CKMT won the tender of the said package supply. On top of paying fines, KPPU prohibits all the accused from participating in any future construction materials supply tender that is funded by State and Regional Budget for one year.
CKMT is proven to violate Article 22 Law No. 5/1999 concerning the Prohibition of Monopolistic Practices and Unfair Business Competition. (LK/ZH)