TOPS is optimistic that Tower A of Rusunami finishes by July 2022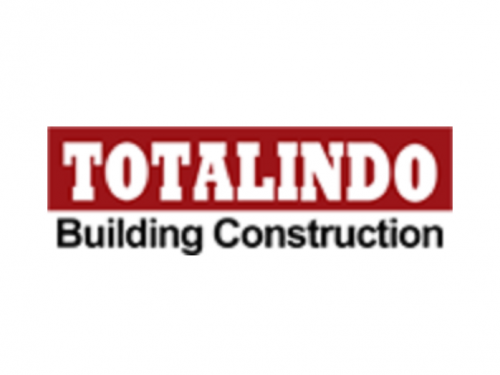 TOPS - PT. Totalindo Eka Persada Tbk
Rp 50
JAKARTA – PT Totalindo Eka Persada Tbk (TOPS), a construction company, is confident that the handover of Tower A of Nuansa CIlangkap Low-cost Apartment (Rusunami) will be realised in July 2022. Currently, the said project has entered the topping-off stage after being initiated in 2019.
Donald Sihombing, Director of PT Total Eka Persada Tbk (TOPS), claimed that the project is starting its finishing stage following the completion of the topping off stage yesterday (25/1). "The primary structure work is done according to the predetermined target," he said in the press release quoted Thursday (27/1)
The construction of the Tower A of Rusunami is a project commissioned by the Jakarta Provincial Government through Pembangunan Sarana Jaya. The project, worth IDR 253.8 billion, is categorised as the program without any down payment for those who wish to have a residence in Jakarta.
According to TOPS, the topping-off realisation is one proof that the company is capable of handling the low-cost apartment construction project according to the timeline. "We are prioritising the safety and on schedule in managing all projects entrusted to us," Sihombing claimed. (LK/ZH)