BBCA to distribute cash dividends of IDR 120 per share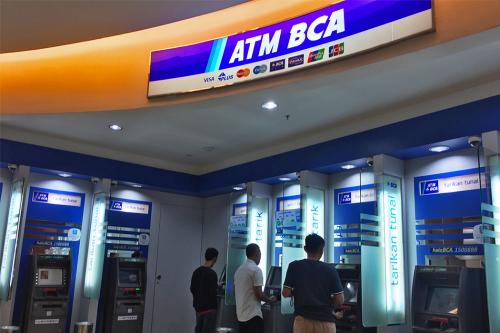 BBCA - PT. Bank Central Asia Tbk
Rp 7.975
JAKARTA. PT Bank Central Asia Tbk (BBCA), the issuer with the highest market capitalisation in Indonesia, will pay out cash dividends of IDR 120 per share mid-April 2022.
The cum dividend in the regular and negotiation market has been set to March 25, 2022, followed by the cash market on March 29, 2022. The dividend will then be distributed to BBCA's shareholders whose names are included in the shareholder list by March 29, 2022, at 4 PM WIB. Then, the payment itself will be channelled out on April 19, 2022.
The total cash dividends distributed by BBCA amount to IDR 14.79 trillion. in December 2021, the company had also give out interim dividends of IDR 3.08 trillion or IDR 25 per share. Therefore, the total dividends channelled out by the company in 2021 clocked up to IDR 17.18 trillion or IDR 145 per share.
Based on idnfinancials.com data, BBCA recorded a net profit of IDR 31.42 trillion in 2021. Therefore, the dividend took up 56.9% of the entire net profit gained in 2021.
As of March 9, 2022, PT Dwimuria Investama still reportedly controls 54.94% of BBCA. Then, public investors share another 45.06% of the shares, while the remaining portion is divided among directors and commissioners of the company. (KR/ZH)