Integra Indocabinet sets the buyback budget to IDR 100 billion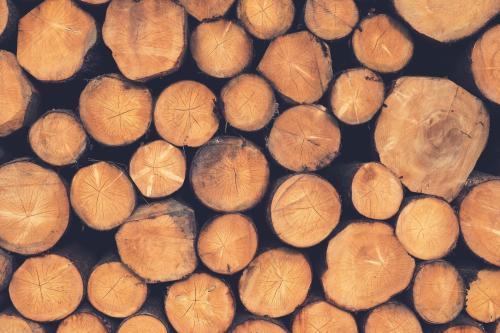 WOOD - PT. Integra Indocabinet Tbk
Rp 570
JAKARTA – PT Integra Indocabinet Tbk (WOOD), a timber manufacturer, allocates a maximum of IDR 100 billion to repurchase (buyback) 121.9 million shares within the next three months, starting today (25/3) until June 24, 2022.
Wang Sutrisno, Director of Integra Indocabinet, stated that the stock purchasing price is capped at IDR 820 per share. "This corporate action hopefully can stabilise the stock price amidst the fluctuating market condition, thus convincing investors about the the stock value of the company fundamentally," he explained in the information disclosure quoted Friday (25/3).
According to Sutrisno, the company has sufficient working capital and reserved funds in order to carry out the buyback. Therefore, it will not negatively affect the company's revenue significantly. "The shares gained from the buyback might be resold in the future with an optimum price if the company ever needed additional capital," he continued.
As of February 2022, WOOD's shares amounted to 6,362,500,000 units, 71.887% of which were controlled by PT Integra Indo Lestari. The public shared the remaining 28.113%. (LK/ZH)