Bank JTrust eyes IDR 1.27 trillion in the upcoming rights issue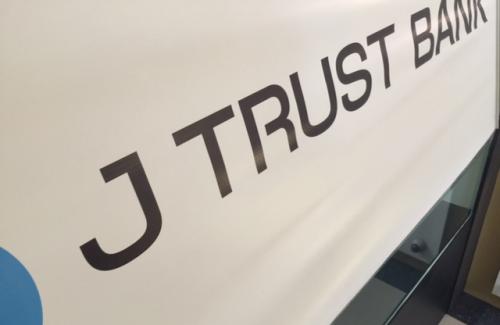 BCIC - PT. Bank Jtrust Indonesia Tbk
Rp 149
JAKARTA. PT Bank JTrust Indonesia Tbk (BCIC) will issue 4.24 billion shares along with preemptive rights, also known as a rights issue.
Total funds targeted by BCIC through this corporate action are IDR 1.27 trillion, based on the recently issued short prospectus. Each 10 shares will earn the shareholder 3 preemptive rights. Then, those rights may be exchanged for the company's shares of IDR 300 each.
BCIC's ultimate shareholder, J Trust Co Ltd, Japan, and its business group, J Trust Asia Pte Ltd, Singapore, and JTrust Investments Indonesia, have declared their commitments in exercising 2.97 billion rights. If any original investors refuse to partake in the rights issue, their portions will be diluted by up to 21.90%.
The recording date regarding the rights issue of BCIC is set to July 14, 2022. The distribution of rights will take place on July 15, 2022, before the new shares are being listed in Indonesia Stock Exchange (IDX) on July 18, 2022.
BCIC claims to utilise the rights issue proceeds to raise the working capital, particularly in respect to meeting the minimum core capital requirement of the bank. Then, the rest of the money will go to the capital structure enhancement and business expansion. (KR/ZH)