ADCP issues Bonds II of IDR 307.50 billion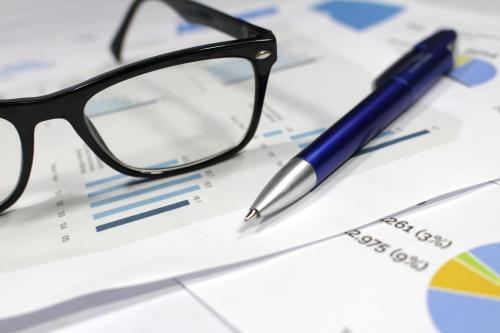 ADCP - PT. Adhi Commuter Properti Tbk
Rp 78
JAKARTA – PT Adhi Commuter Properti Tbk (ADCP) issues Bonds II Year 2022 of IDR 307.50 billion in Series A and B. These bonds are face-valued higher than the initial plan of IDR 227 billion.
In the information disclosure quoted Friday (20/5), Mochammad Yusuf, Financial Director of Adhi Commuter Properti, specified that Series A will be worth IDR 205.50 billion, while Series B's face value is IDR 102 billion in total. The interest rate for Series A is set to 10% per year for a 367-days tenor, while Series B's interest rate is 11% per annum with a tenor of three years.
The interest will be installed every three months, which means that the first interest payment will be channelled out on August 24, 2022, and the last instalment of Series A will be disbursed on May 31, 2023. Meanwhile, Series B's last interest instalment will be paid on May 31, 2025. The bullet repayment of these bonds will be sent out on maturity dates.
For reference, the assigned lead underwriter in this issuance is PT Sucor Sekuritas, and the appointed trustee is PT BPD Jawa Barat dan Banten Tbk (BJBR). (LK/ZH)