Ministry of Industry supports NIS industrial area in the downstreaming of nickel-based industries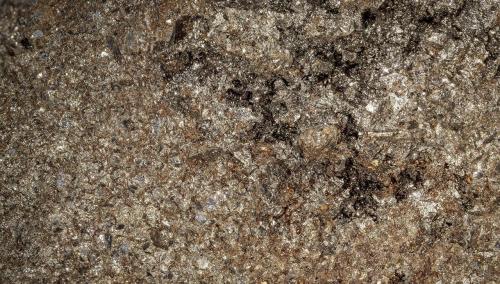 JAKARTA - The development of industrial estates outside Java accommodates the downstream policy of natural resource-based industries. This is able to significantly increase the added value of commodities, also contribute to import substitution efforts, increase labor absorption, as well as improve the welfare of the community and the economy in the region.
The Ministry of Industry (Kemenperin) encourages the establishment of industrial areas to carry out industrial downstream activities, including nickel-based ones. With nickel reserves of 72 million tons, or 52% of the world's total nickel reserves (2020 data), Indonesia has a great attraction for investment in the industrial sector.
"The Ministry of Industry has compiled industrial regional development until 2035 which includes increasing the role of regions outside Java in creating added value for the non-oil and gas processing industry sector by 40% of the total added value of the national non-oil and gas processing industry sector," said Expert Staff of the Minister of Industry for Business Climate. and Andi Rizaldi's investment in North Konawe, Southeast Sulawesi, Thursday (19/5).
The targets include the construction of 36 Industrial Estates with development priorities outside Java, which is supported by the provision of around 50,000 ha of land and the construction of new Small and Medium Industry (IKM) centers, at least one IKM Center in each Regency/City.
On this occasion, Indonesian Vice President Ma'ruf Amin inaugurated the groundbreaking for the Nusantara Industri Sejati (NIS) industrial area in Motui District, North Konawe Regency, Southeast Sulawesi. "The government encourages the development of KI NIS so that it is able to optimize the added value of downstreaming, create jobs, and encourage the regional economy," said the Vice President.
KI NIS will build a smelter using Rotary Kiln-Electris Furnice (RKEF) technology. Production capacity in the early stages of 70,000 tons, with 10-12 percent Nickel content. This smelter will be built using the area of ​​the first phase, which is 375 hectares. (LM)