PZZA to arrange cash dividend distribution of IDR 60 billion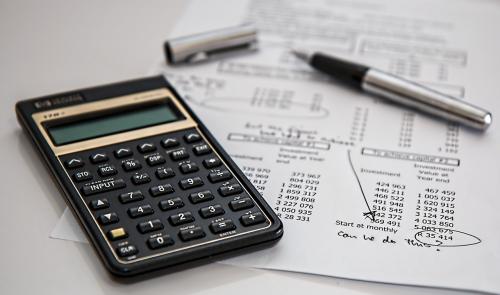 PZZA - PT. Sarimelati Kencana Tbk
Rp 540
JAKARTA – The shareholders of PT Sarimelati Kencana Tbk (PZZA), a fast food chain, agreed on the cash dividend distribution plan of IDR 60 billion, which will be taken out of the 2021 net profit of IDR 60.76 billion. This final words were out during the Annual General Shareholders Meeting held last week (19/5).
Kurniadi Sulistyomo, Corporate Secretary of PZZA, specified that the cash dividend to be disbursed is equal to 98.73% of the total net profit in 2021. "The remaining portion of the net profit will be allocated as reserve funds, amounting to IDR 500 million, while the retained earnings are set to IDR 269.82 million," he added in the meeting treatise quoted Tuesday (24/5).
In the meantime, the Extraordinary General Shareholders Meeting also finalised the plan of a private placement via Management Employee Stock Option Program (MESOP) of 21,153,125 units from convertible rights of 30,218,750 shares.
These initiatives were agreed upon by present shareholders, who represented 2,367,018,542 shares or 78.75% of total shares, with valid votes issued by the company. (LK/ZH)