BI maintains rate at 3.50%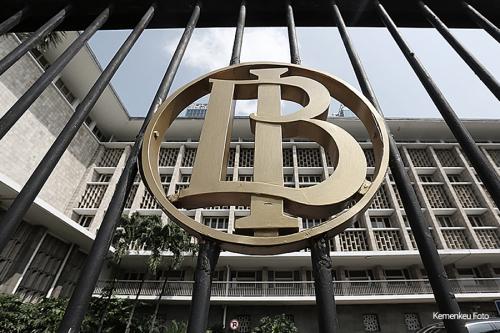 JAKARTA - The Bank Indonesia Board of Governors Meeting (RDG) on 23-24 May 2022 decided to maintain the BI 7-Day Reverse Repo Rate (BI7DRR) at 3.50%, the Deposit Facility interest rate at 2.75%, and the Lending Facility interest rate. by 4.25%.
This decision is in line with the need to control inflation and maintain exchange rate stability, as well as continue to encourage economic growth, amidst high external pressures related to geopolitical tensions between Russia and Ukraine and the acceleration of normalization of monetary policy in various developed and developing countries.
Bank Indonesia keeps a close watch on the direction of inflation development and takes the necessary steps to ensure inflation is controlled according to the target set of 3.0 ± 1% in 2022 and 2023. To that end, coordination with the Government (Central and Regional) through the Inflation Control Team ( TPIP and TPID) continue to be strengthened.
To maintain macroeconomic stability and promote national economic recovery, coordination of monetary and fiscal policies continues to be improved, including Bank Indonesia's commitment to purchase IDR 224 trillion in government securities for health and humanitarian financing in the 2022 APBN. Likewise, coordination under the Financial System Stability Committee (KSSK) and bilateral coordination between Bank Indonesia and the Financial Services Authority (OJK) continues to be strengthened in maintaining financial system stability. (LM)