Perintis Triniti Properti eyes IDR 133.02 billion in a rights issue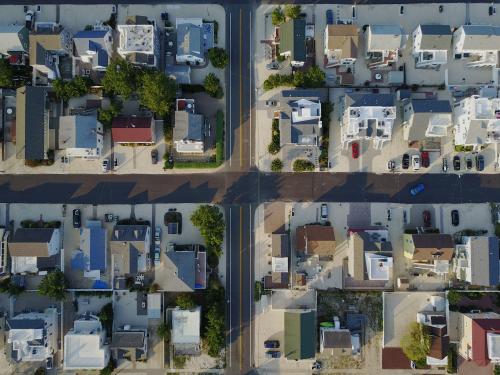 TRIN - PT. Perintis Triniti Properti Tbk
Rp 292
JAKARTA. PT Perintis Triniti Properti Tbk (TRIN), a real estate developer with total assets of IDR 1.87 trillion, raises its capital by issuing preemptive rights, also known as conducting a rights issue, in order to gather fresh funds of IDR 133.02 billion.
Based on the information disclosure in Indonesia Stock Exchange (IDX), the number of shares issued by TRIN clock up to 137.8 million shares. These will be equivalent to 3.09% of the total issued and paid-up capital of the company.
Each new share will have a face value of IDR 100 and will be offered for IDR 900 each. The rights issue will use a ratio of 30:1.
PT Kunci Daud Indonesia (KDI) and PT Intan Investama Internasional as TRIN's ultimate shareholders have announced their decision to reassign a portion of their rights over newly issued shares to other parties. They include Muhammad Kemal DInata, Marwadi, Paryan, Jumino, Nadya Raisya Setia Murti, and PT Manggarai Anugerah Semesta. The payment for these new shares transferred by KDI and Intan Investama will be made in the non-cash form (inbreng scheme).
The distribution of the preemptive rights is scheduled for July 19, 2022, preceding the recording of new shares on July 20, 2022. The proceeds will be utilised by TRIN to acquire land banks, settle long-term debts, and cover the operational expenditure. (KR/ZH)