Arkora Hydro to debut, aiming for IDR 179.8 billion in IPO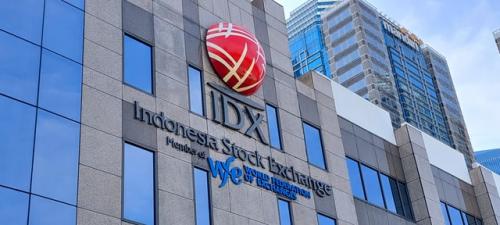 ARKO - PT. Arkora Hydro Tbk
Rp 775
JAKARTA. PT Arkora Hydro Tbk (ARKO), a developer and operator of mini-hydropower plants (lit. Pembangkita Listrik Tenaga Minihidro/PLTM), will begin its initial public offering (IPO) in Indonesia Stock Exchange (IDX).
The number of shares to be issued by ARKO in its IPO amounts to 579.9 million units, which are equal to 20% of the total issued and paid-up capital. Each share has a face value of IDR 25, but will be offered for a price ranging between IDR 286 and IDR 310. Therefore, assuming that the company will use said price level for the IPO shares, ARKO might gain funds of up to IDR 179.8 billion.
The bookbuilding phase is scheduled to last from June 20 to 28, 2022, while the public offering presumably follows on July 4-6. The listing on IDX will conclude the whole event on July 8, 2022.
ARKO plans to channel 63% of the IPO proceeds to subsidiaries as additional investment. Then, the remaining amount will be used to pay back debts owed to ACEI Singapore Holding Pte Ltd.
For the record, ACEI Singapore Holding Pte Ltd is one of ARKO's shareholders, owning 40% of its shares. Meanwhile, another 60% is still under PT Arkora Bakti Indonesia.
In this IPO, ARKO has appointed two security companies as the underwriters. They are PT Lotus Andalan Sekuritas and PT Mirae Asset Sekuritas Indonesia. (KR/ZH)