Muktar Widjaja takes over 5.01 million shares of BSDE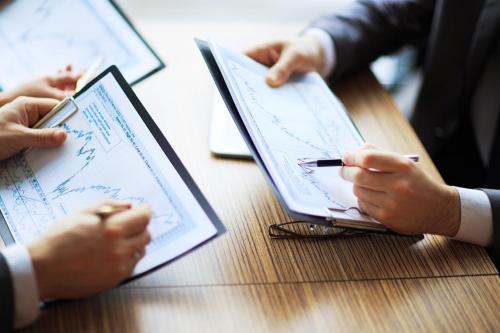 BSDE - PT. Bumi Serpong Damai Tbk
Rp 945
JAKARTA. Muktar Widjaja, the successor of the founder of Sinarmas Group, has increased its ownership percentage in PT Bumi Serpong Damai Tbk (BSDE).
After buying 5.01 million shares, the portion of BSDE that belongs to Muktar Widjaja now rises to 103.62 million shares. Initially, Widjaja only possessed 98.61 million units, equal to 0.47% of the entire issued and paid-up capital of BSDE.
However, as of now, Widjaja has successfully purchased 5.01 million shares of BSDE for an average price of IDR 899.99 each. The transaction of this shares acquisition is valued at IDR 4.51 billion.
Based on idnfinancials.com data, Widjaja currently still takes office as the President Commissioner of BSDE. In the official release, he admitted that this acquisition is intended for investment.
In today's trading session, BSDE's stock price is seen shifting vertically 0.55% or 5 points higher to IDR 915 per share at the end of the first trading session. On the contrary, from the beginning of the year to date (year-to-date/ytd), its stock price has depleted 12.44%, sliding off 130 points from IDR 1,045 per share. (KR/ZH)